Sunday, 29th January 2012
Im embarking a new hair change. Yet again! everyone knows i love red hair. 
Ive been Cooper, maroon, plum, rihanna obnoxious postbox red, attempted carrot ginger, only to fail because the ends didnt take too well. Roots were lovely, ends were not as warm and gingery :(


At the moment my hairs a faded deep naturalish brown red, pretty boring to be honest. The roots are a big inch. Roots are more vibrant. Ends more dry so the red is …a bit non existant to be honest! ha!


Heres a few Hair pics. (Its finally starting to grow From the short Graduated bob! woooo)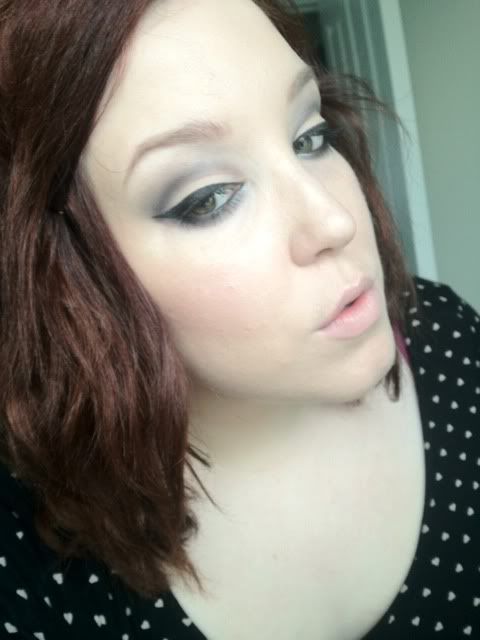 This next one shows a lil bit how unred it in on the ends, and how vibrant it is on the roots. boooo. That was taken a couple of weeks ago. So now its even more obvious! eek!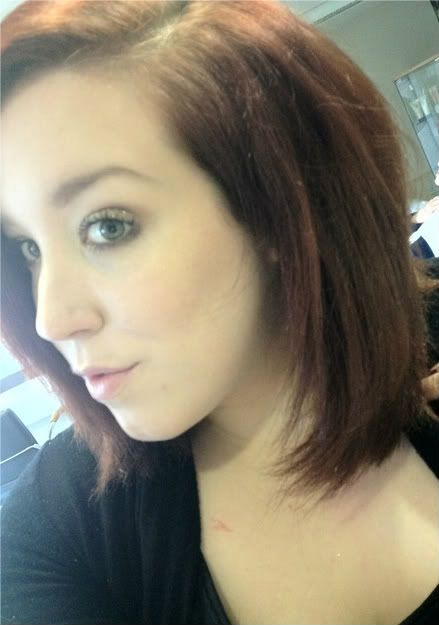 My hair inspiration. Karen Gillan aka Amy (amila) Pond….The DOCTOR WHO sidekick. Love her.
Tomarrow im going to go for my hair change using home hair dyes. There is some gooduns out there. But you have to hunt.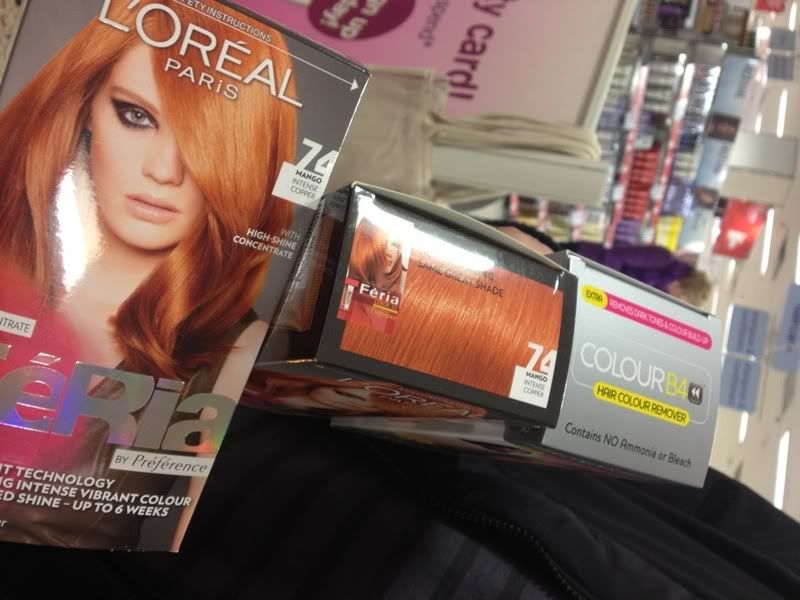 ColourB4 extra: gonna gently remove the dye i have now. 
Loreal: 74 Mango intense copper. (their 2 for £9 in superdrug atm) On the box it seems alot more vibrant then Karens. But thats okay. The more ginger the better for me! woo!

Tune in tomarrow to see how the dying goes. :)
Thanks for reading!
cheerio!