Friday, 3rd February 2012
AUP!
Just got in from work, and a wonderfull delivery lady handed me my Mac stufffffff! Woo!
I decided to treat myself after losing 12lbs on my diet :)
These are from the new naturally collection. All of it looks beautiful.
I also brought the longwear concealer. (reveiw coming up soon)
These are for NUDE lip lovers seriously! I love them!
Mac lipstick in Sweet sunrise (Lustre Finish)
Mac lipglass in The wee coquette
….ooo isnt my floor shiny! haa!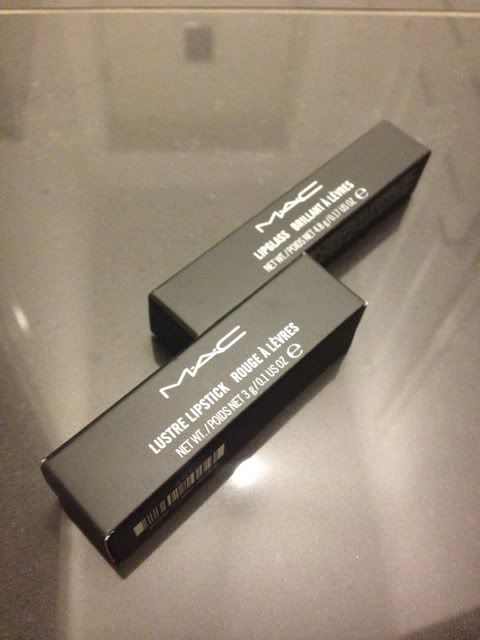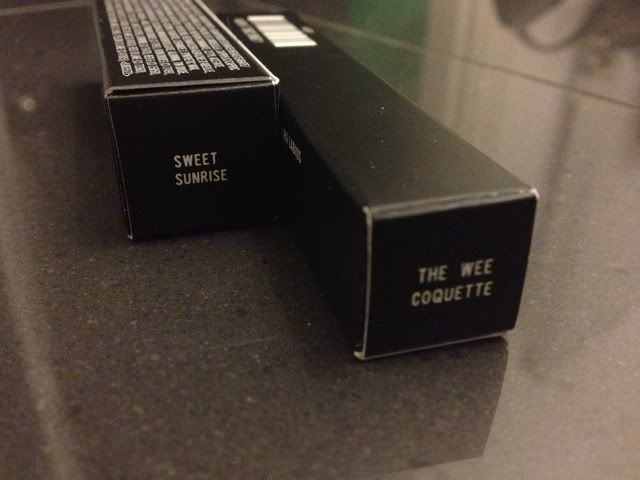 They go amazingly well together!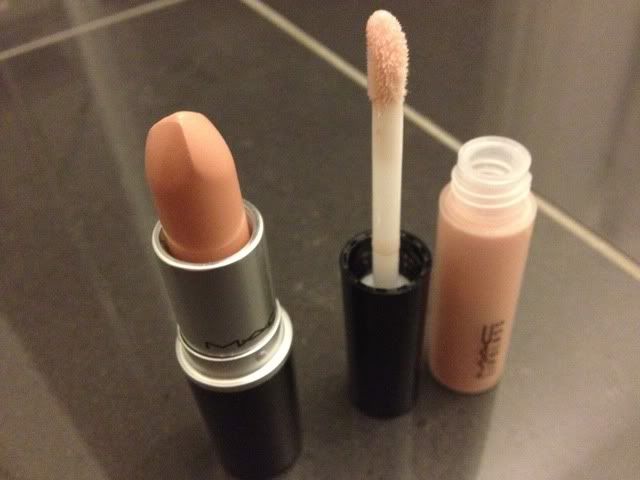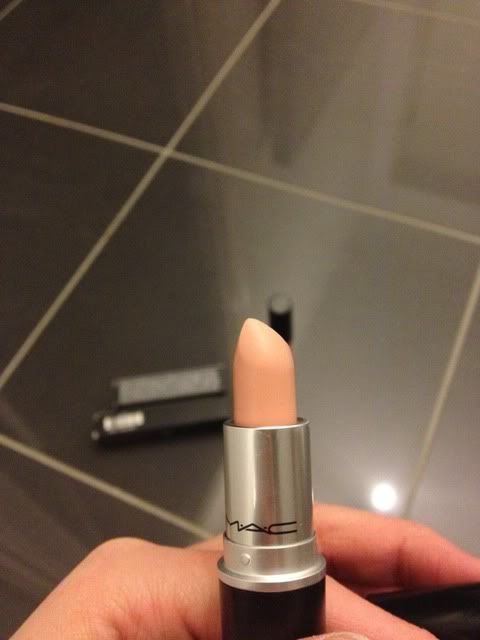 Are you a Nude lip lover?
p.s Sorry theres no On lip swatches. Fulldayof work and blasted with the frosty weather my skin and lips aint looking to good right now!
Thanks for reading!

Cheerio!
xox